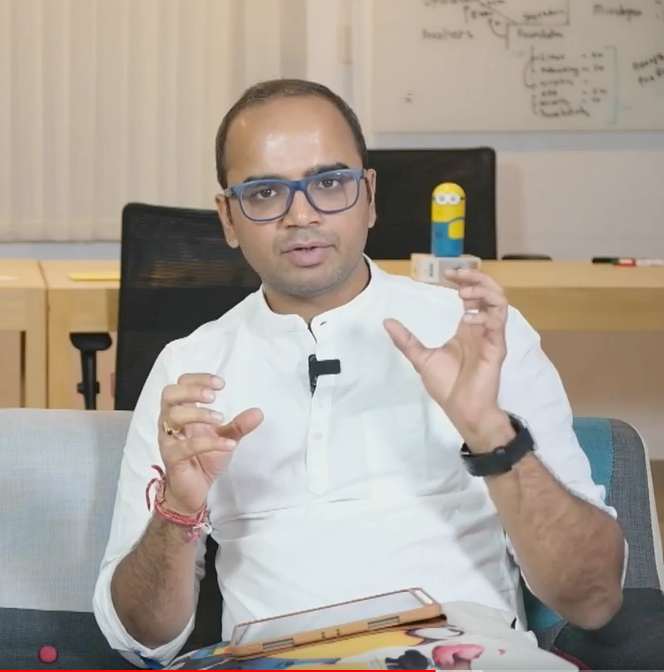 Hi, I am Gourav
I am a Devops Coach, a Corporate Trainer with international reputation, an Author, a Speaker and a Consultant. I have trained and mentored professionals from some of the world's top organisations including Cisco, Walmart Labs, Visa, Intuit, Mercedes Benz, Dreamworks, Expedia, Qualcomm, Schneider, Citrix, Adobe, Accenture, PWC, RBS, ANZ, Rakuten, IBM, Dell, EMC, Ericsson to name a few .....
Apart from being a corporate trainer, I am a published author with one book and more than 16 courses published on various platforms including Udemy, Safari Books Online, Linux Foundation and this platform. I am proud to have my course on SRE and Devops published on edX recently.
I am on a mission to build 1,00,000 top class Devops Engineers /SREs and make a difference to their careers. And I have created 3 level step by step programs which would help you achieve it.
More over, I have started brining in the same high quality learning experience that is offered at my corporate trainings via Virtual, Instructor Led, Online Trainings.
Do watch the video below to know more about my credentials.